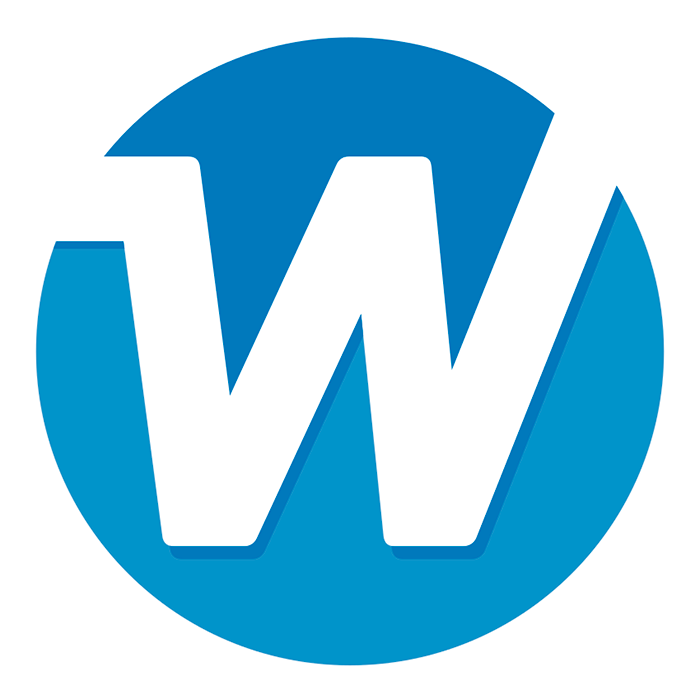 WhatToMine
Check altcoin profitability.
2M

Monthly Unique Users

20M+

Monthly Pageviews

4:23

Average Session Duration
About
WhatToMine, a platform where crypto enthusiasts can check how profitable it is to mine various crypto coins.
WhatToMine attracts tech-savvy cryptocurrency adopters.

70% of users visit WhatToMine via desktop.

WhatToMine reaches a global audience, with 16% of traffic coming from the US.

On average, visitors spend more than two minutes on a page.
Start advertising with this publisher.
Available Channels
Display
Display ads placed front and center as users scroll and browse relevant crypto information on the website.
$5-10 CPM

Display

Top Leaderboard

728x90, 970x90, 320x100

Top Leaderboard

728x90, 970x90, 320x100