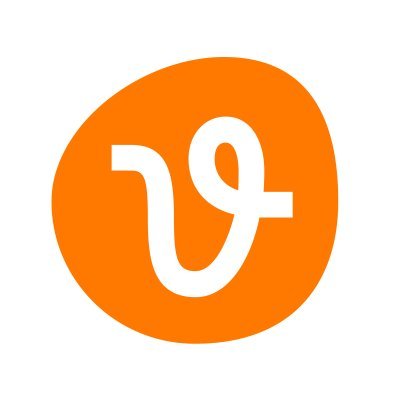 Vecteezy
Helping designers worldwide make their best work.
4M

Monthly Active Users

5.83

Avg. Pages per Session

1:09

Avg. Time on Page
About
A community of the world's most talented creatives. Vecteezy is an online community providing access to photography and vector illustrations with worry-free licensing to professional and amateur designers.
Community of graphic designers, content creators, marketers looking to learn and explore all facets of design.
Start advertising with this publisher.
Available Channels
Display
Display campaigns that reach engaged designers across Vecteezy, Videezy, and Brusheezy.
Contact for pricing

Display

Popup Display Ad Unit

300x250

Popup Display Ad Unit

300x250

Contact for pricing

Display

Show Page Display Ad Unit

300x250

Show Page Display Ad Unit

300x250