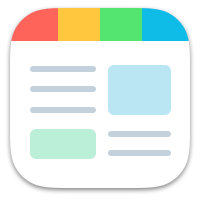 SmartNews
Discover your world every day.
50M

Downloads

66%

Android Users

100%

US-based
About
SmartNews is an award-winning app that allows users to discover news from over 3,000 publishers. SmartNews keeps users informed locally and globally.
SmartNews is in the top 3 news apps with 20 million monthly average users.

42% of readers are between 35 and 54 year olds.

Penny Hoarder, Lemonade, Rocket Mortgage, Ridge Growth
Start advertising with this publisher.
Available Channels
Native
Reach readers as they scroll headlines with native ads.
$3 CPM

Native

Native Ad Unit

Native Ad Unit
Display
$4.50 CPM

Display

Display Ad Unit

3​00x250

Display Ad Unit

3​00x250