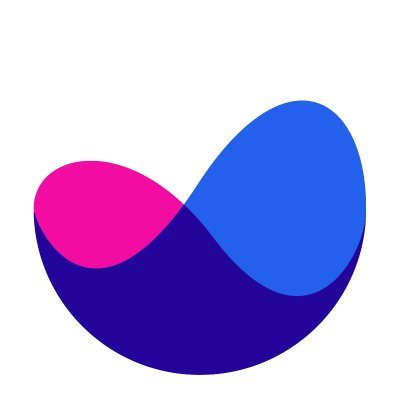 Scotch.io
About
Scotch.io publishes easy-to-understand courses and tutorials on web design and development. Each month, a passionate audience of developers visit Scotch.io for best practices in programming and web/app design.
Marketers can connect with this curious and engaged tech audience through native advertising and sponsored content.
Audience
Scotch.io reaches millions of web developers every month.
Frequency
Scotch.io posts articles four times per week to keep its readers engaged.
Gender
Scotch.io's audience skews male.
Past Sponsors
Pusher, Okta, and Auth0 reach tech audiences on Scotch.io.
Available Channels
Native
Connect with passionate developers through native campaigns. Premium sponsorships get prime placement in Scotch.io's highest engagement positions including the homepage, sidebar, newsletter, RSS feed, and social profiles.
Sponsored Content
Sponsored content gives you more room to introduce your product or brand to engaged developers, with the added bonus of content living on Scotch.io forever.
Tips
Developer
Reaching decision-making developers online can feel like finding a needle in a haystack.
Consider reaching them on their terms
Serve developers advertisements that respect their privacy and attention, but do it on publications they read daily.
Consider using contextual ads to kick off the customer journey
Use attribution tools to effectively leverage top-of-funnel campaigns and maximize funnel conversions down stream.
Check Out Our Best Ideas →