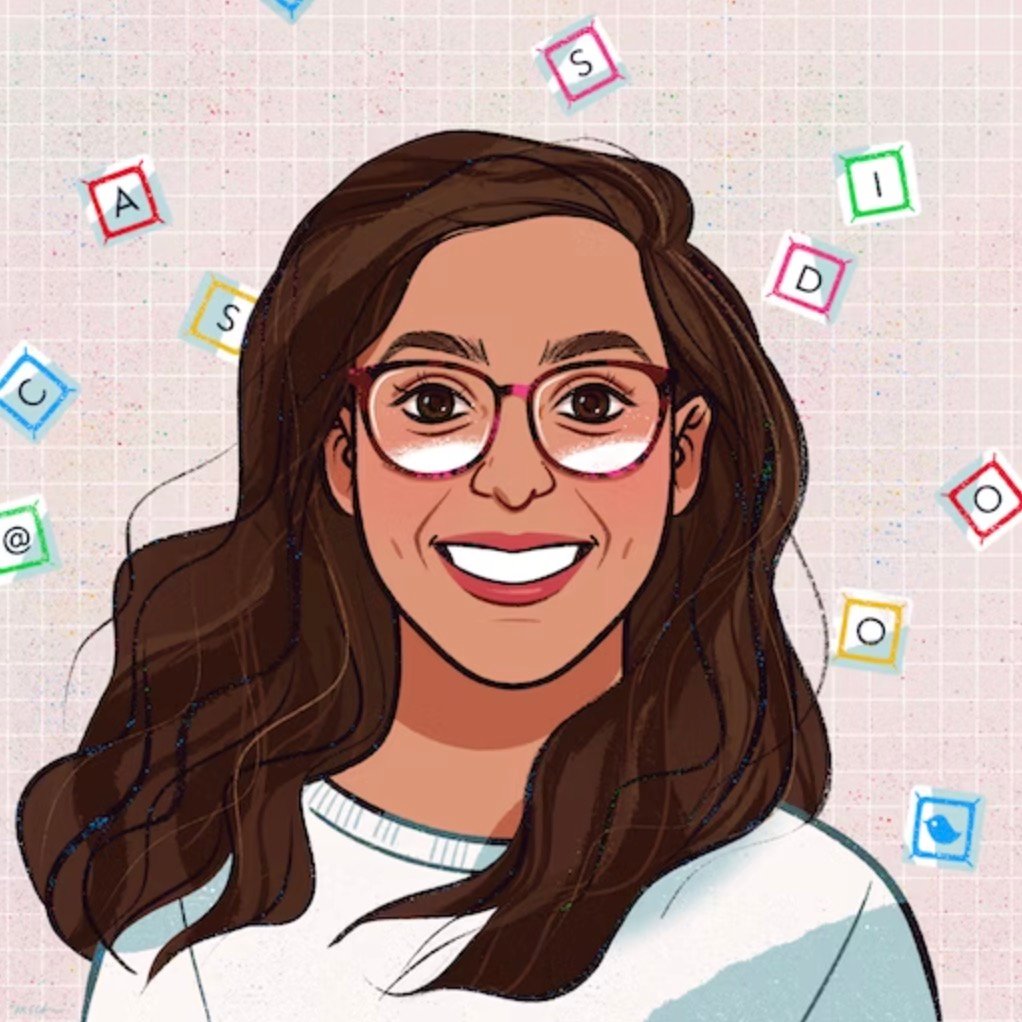 Rendezvous with Cassidoo
Newsletter for developers from beginner to pros.
97%

Yearly Subscriber Retention

17K

Active Subscribers

65%

Open Rate
About
Tech influencer and writer Cassidy, shares what's new and cool in the world of web development. This newsletter offers content for everyone, from beginners to pros. Cassidy keeps things fun and interesting with jokes and stories. Developers are also encouraged to test their skills with every issue including an interview questions of the week.
A mix of developers, engineers, scientists, developers, and marketers.

Primarily a global audience with 51% based in the US.

FusionAuth, SudoCode.ai, Cody
Start advertising with this publisher.
Available Channels
Email
$2,145

Email

Interview Question Sponsorship

Sent Sunday or Monday depending on subscribers' time zone

Interview Question Sponsorship

Sent Sunday or Monday depending on subscribers' time zone

$3,575

Email

Primary Newsletter Sponsorship

Sent Sunday or Monday depending on subscribers' time zone

Primary Newsletter Sponsorship

Sent Sunday or Monday depending on subscribers' time zone