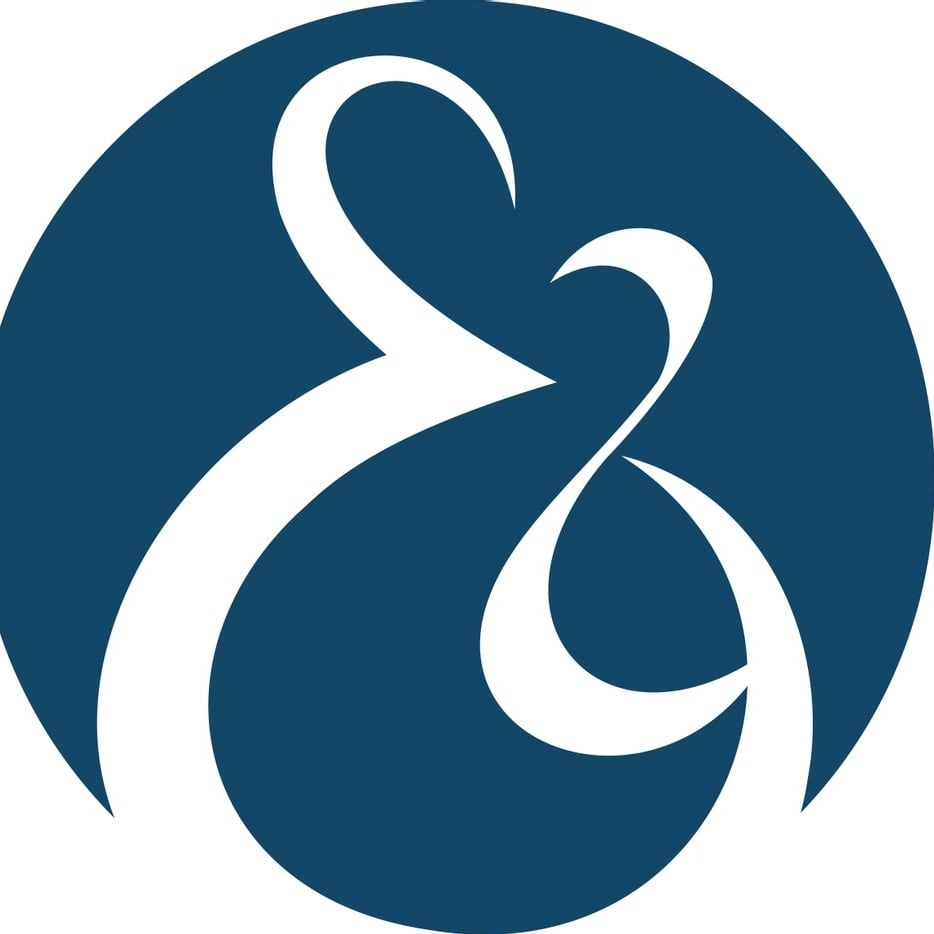 Pregnancy & Newborn
An online community that embraces the trials and triumphs of motherhood.
250K

Monthly Active Users

2M

Email Subscribers

20%

Average Open Rate
About
Newborns don't come with instructions. So P&N provides new parents with tried-and-true tips and expert advice on topics that range from surviving the first six weeks to celebrating the first steps. Pregnancy & Newborn is a mama's biggest ally in health and well-being, as she navigates her unique motherhood journey.
Mothers and moms to be with 20% of readers having more than 1 child at home.

Majority of readers are between 25 and 34 years old. 80% female.

Destination Maternity, Amica Insurance, Lovevery, Kiinde
Start advertising with this publisher.
Available Channels
Email
$7,700

Email

Dedicated Email Takeover

Targeted email blast

Dedicated Email Takeover

Targeted email blast
Display
$10,000

Display

Giveaways & Offers

Cost-per-lead campaign

Giveaways & Offers

Cost-per-lead campaign