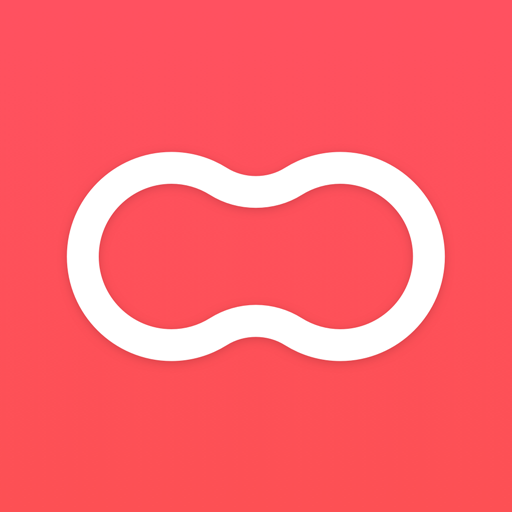 Peanut
A safe space for women to connect.
9/10

Moms recommend Peanut

3.5M

App Users

70%

US Audience
About
Peanut is the #1 most trusted and fastest growing platform for women. The app provides a safe space for women to meet and find support as they navigate fertility, pregnancy, motherhood and menopause and they are newly welcoming brand partners.
Connect with women who are at a similar stage in life–from fertility, pregnancy, and motherhood through to menopause.

70% US, 29% UK across all media.

Babylist, Mars, HelloFresh, Glossier, Lego
Start advertising with this publisher.
Available Channels
Native
Contact for pricing

Native

In-App Native

In-App Native
Email
Contact for pricing

Email

Monthly Dedicated Email

Monthly Dedicated Email
Sponsored Content
Contact for pricing

Sponsored Content

Native Article

Native Article