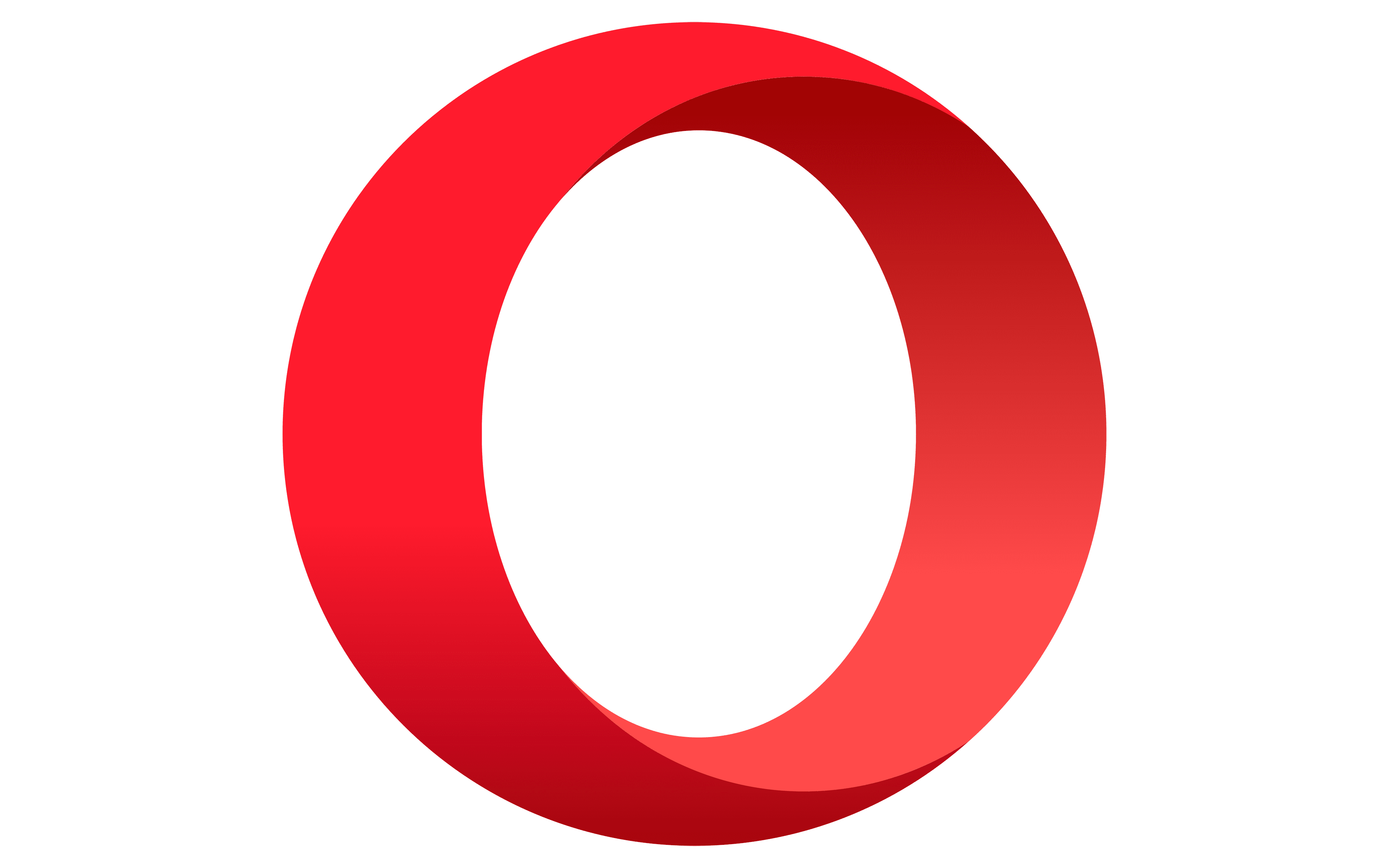 Opera Browser
Your personal browser.
7M

Monthly Average Users

40M

Monthly US Impressions

0.05%

CTR
About
Opera isn't just building the best online web browser. Opera is building teams, engaged audiences, and the best online experiences. For over 25 years, they've been innovating the browser experience and have created a unique community that spans across the globe.
350+ million consumers use Opera around the world. User interests cover computers, gaming, technology, e-commerce, and more.

Amazon, eBay, Wayfair, VRBO
Start advertising with this publisher.
Available Channels
Display
Speed Dial— visible on every newly opened tab on the Opera browser.
$15,000

Display

Speed Dial

Monthly

Speed Dial

Monthly