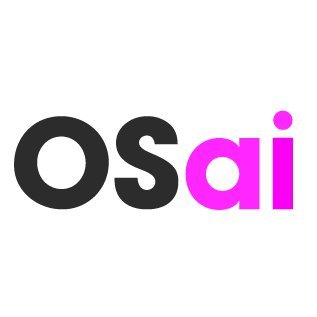 OneScreen
Out-of-home for performance marketers.
About
OneScreen.ai is accelerating the growth of real-world advertising by making it easier to buy and sell out-of-home (OOH) ads— from billboards, blimps, and buses to wrapped cars and connected TVs in bars and restaurants.
Use the personal builder to discover the best-match OOH inventory and markets for your audience.

Reach a variety of demographics across the B2B and B2C categories.

All markets throughout the United States.

Fullstory, MongoDB, and CloudBees use OOH to accelerate brand and performance marketing.
Start advertising with this publisher.
Available Channels
Contact for pricing

OOH

Airport Inventory

Airport Inventory

Contact for pricing

OOH

Digital Kiosks

Digital Kiosks

Contact for pricing

OOH

Digital Taxi Toppers

Digital Taxi Toppers

Contact for pricing

OOH

LED Trucks

LED Trucks

Contact for pricing

OOH

Rideshare TV

Rideshare TV

Contact for pricing

OOH

Wrapped Rideshare Cars

Wrapped Rideshare Cars