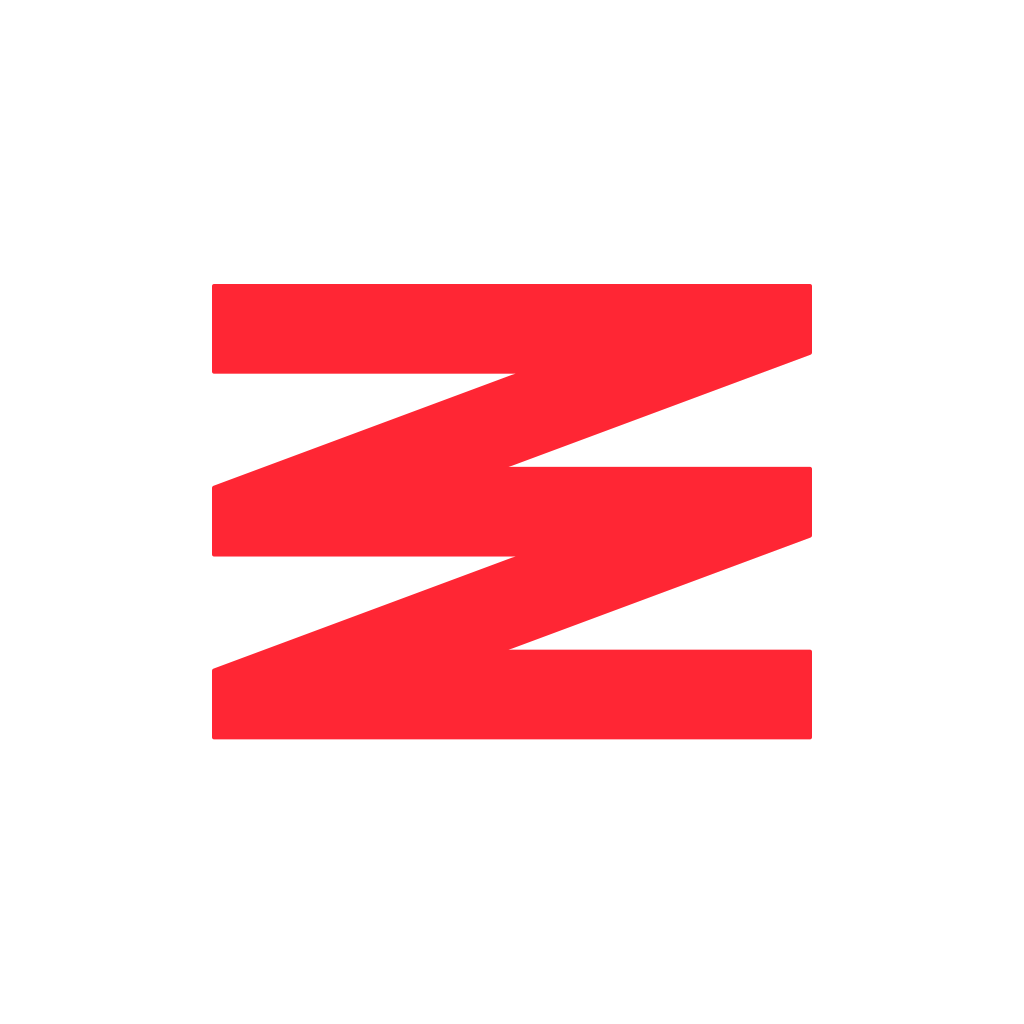 Narcity
Connect to your city and the world.
25M

Monthly Pageviews

150k+

Newsletter Subscribers

33%

Avg. Open Rate
About
Narcity's mission is to inform and entertain millennials with meaningful local news and travel stories through its website and newsletter. Narcity's headlines, social media, and articles create an engaging, accurate, and candid presentation of the news to offer a fresh alternative to traditional media.
Millennial and Gen Z individuals who want to be in the know of news in their local communities and beyond. 3 in 5 readers say Narcity is often the spark when considering a brand or product.

Average age of readers is between 25 and 44 years old. 49% male & 51% female.

80% Canada & 20% US-based.

HelloFresh, Mastercard, Planet Fitness
Start advertising with this publisher.
Available Channels
Email
The Narcity newsletter is a daily, afternoon digest; including positive and thoughtful editorial stories focused on travel, local news, and culture.
Contact for pricing

Email

Newsletter Sponsorship

Sent Monday through Friday

Newsletter Sponsorship

Sent Monday through Friday