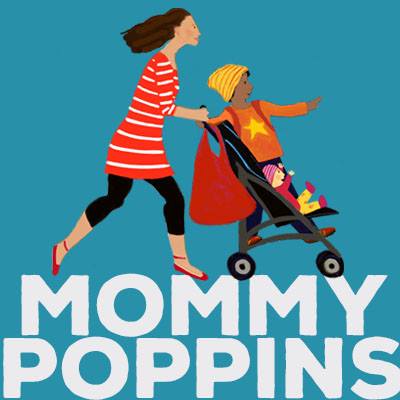 Mommy Poppins
Experiences and activities for the whole family.
1.6M

Monthly Active Users

112K

Email Subscribers

Full Week

Email Buyouts
About
Written by local parents who love to seek out the coolest, off-the-beaten-track things to do with kids, Mommy Poppins shares activities that aren't just pleasant time passers, but promise enriching experiences for your family.
Parents who actively seek information about entertainment, travel, real estate, retail, and consumer goods.

79% moms and family decision makers. 60% of readers have a household income of $70K+.

Ibotta, Bestow, Medterra CBD, Amica Insurance
Start advertising with this publisher.
Available Channels
Email
A weekly newsletter with family-friendly activity updates.
$9,350

Email

Dedicated Email

Customized full email send

Dedicated Email

Customized full email send

$2,550

Email

Email Header Weekly Sponsorship

550x150 banner ad

Email Header Weekly Sponsorship

550x150 banner ad
Sponsored Content
$7,800

Sponsored Content

Custom Sponsored Article

Editorial ad placement article

Custom Sponsored Article

Editorial ad placement article