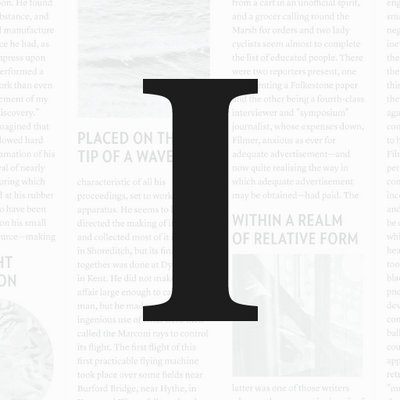 Instapaper
Save anything. Read anywhere.
3.2M

Subscribers

20%

Open Rate

2K

Average Clicks per send
About
Instapaper is a website, browser extension, and an app that lets you save articles for later and read them anywhere. With Instapaper you can highlight and save text from any article and share with ease across social channels.
Instapaper's audience is mostly interested in topics focused on technology, design, software, and engineering.
Start advertising with this publisher.
Available Channels
Email
$3,500

Email

Newsletter Sponsorship

Newsletter Sponsorship