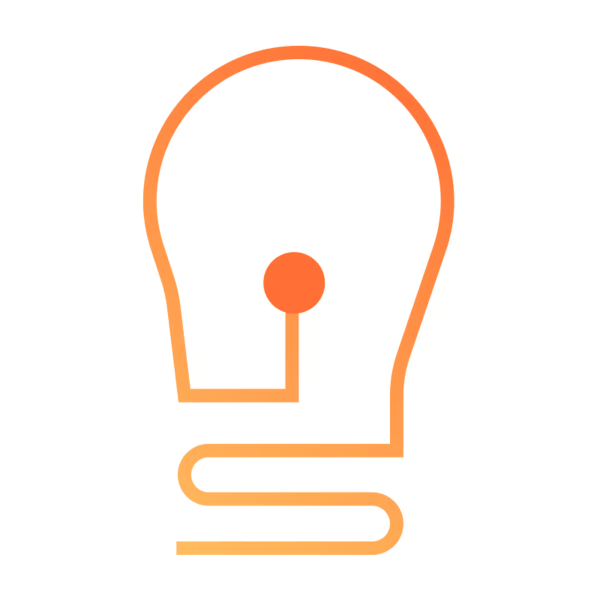 Houck's Newsletter
Where founders come for advice on starting a company.
65k

Newsletter Subscribers

50%

Open Rate

56%

of readers are Founders
About
Michael Houck is the founder and creator of Houck's Newsletter. His last startup raised a Series A from a16z and grew to a $3M run rate. In Houck's weekly newsletter, readers can receive tactical advice to build, grow, and raise capital for their startups.
36% of readers are 35-50 YOA and 34% are 25-34 YOA.

63% of reader's startups are venture backed and 37% are bootstrapped.

Vanta, Okta, Pastel, Deel
Start advertising with this publisher.
Available Channels
Email
$3,000

Email

Featured Partner (Primary Sponsor)

Weekly on Tuesday & Saturday

Featured Partner (Primary Sponsor)

Weekly on Tuesday & Saturday

$7,500

Email

Sponsored Deep Dive

Once per month

Sponsored Deep Dive

Once per month

$950

Email

Tool of the Week (Secondary Sponsor)

Weekly on Tuesday & Saturday

Tool of the Week (Secondary Sponsor)

Weekly on Tuesday & Saturday