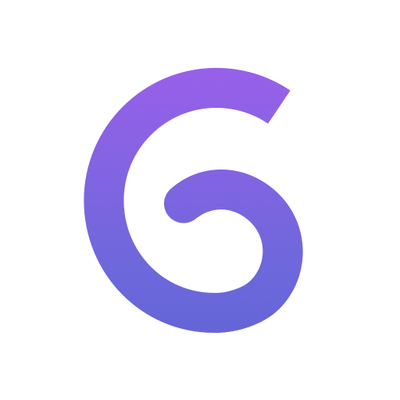 Glow
The largest online community for women's health.
24 Million

Members

4 Apps

From Periods to Parenting

85 million

Topics & Comments
About
Glow is dedicated to empowering women everywhere. A trusted online community to share information and experiences around women's health.
An online women's community of moms to be and moms. 2 million monthly average users.

55% of users are between 26 and 35 years old. 96% female.

Pottery Barn, Target, Pfizer, Nanit
Start advertising with this publisher.
Available Channels
Display
In-app display ads served alongside the day's conversations and stories.
Contact for pricing

Display

Display Ad Unit

300x250

Display Ad Unit

300x250
Native
In-feed native advertising complete with a headline, image, and call-to-action.
Contact for pricing

Native

Native Ad Unit

Featured across all of Glow's 4 apps

Native Ad Unit

Featured across all of Glow's 4 apps
Email
Contact for pricing

Email

Newsletter Sponsorship

Sent daily across all of Glow's 4 apps

Newsletter Sponsorship

Sent daily across all of Glow's 4 apps