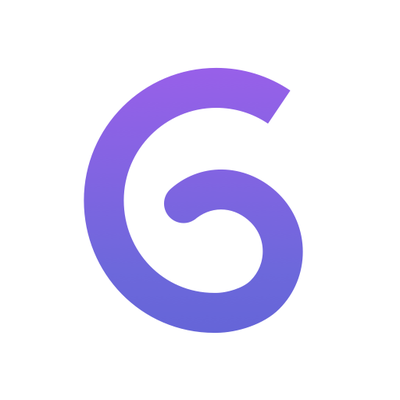 Glow
4 Apps
From Periods to Parenting
85 million
Topics & Comments
About
Glow empowers women everywhere to take control of their reproductive health. The daily health log turns personal data into well-researched insights. Reach families in every phase of life from Period to Parenting across four apps, from tracking, pregnancy, prenatal health, to newborn insights.
Age
23% of users 15-25, 55% of users 26-35.
Location
Subscribers are primarily located in major US cities.
Past Sponsors
Pottery Barn, BMW, Target, and Pfizer.
Available Channels
Display
Display in-line on the mobile app alongside active conversations and tracking.
Native
Break free from the banner with a headline, image, and call to action.
Tips
Technology
This audience is always looking for new solutions to their technical problems. If you can convert them, they'll undoubtedly tell their friends and coworkers about your product. The thing is, knowing where they came from isn't always straightforward.
Consider your customer journey tracking
This audience is curious, but they aren't necessarily going to rush to sign up for your services and products. Educate them. Then evaluate their conversion paths.
Consider unique offerings
Deals and other incentives are unlikely to drive much demand up front. Focus on building awareness.
Start Stealing Our Best Ideas →