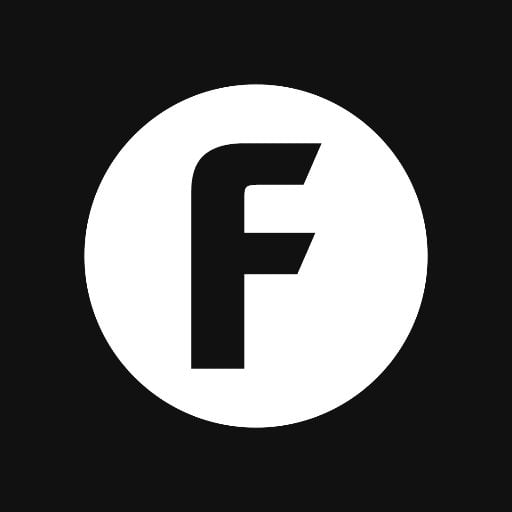 Futurism
Covering the science and technology shaping our future.
230K

Newsletter Subscribers

33%

Open Rate

3MM+

Monthly Viewers
About
Bringing you the news of tomorrow, today. From the latest innovations and technological advances to scientific discoveries, Futurism covers everything science and technology that are shaping the future.
A community of tech enthusiasts. 60% millennial audience.

22% of users are between 25 and 35 year olds. 60% male & 40% female.

Upland, 1Password, Flatfile, Gather
Start advertising with this publisher.
Available Channels
Email
Newsletter sponsorship complete with a custom designed placement served alongside news highlights and stories.
$2,000

Email

Newsletter Sponsorship

Sent daily

Newsletter Sponsorship

Sent daily
Sponsored Content
Content sponsorship with a dedicated section featured in the newsletter. Sponsored posts link to a branded content article.
$5,200

Sponsored Content

Custom Sponsored Article

Featured on site & in the daily newsletter

Custom Sponsored Article

Featured on site & in the daily newsletter