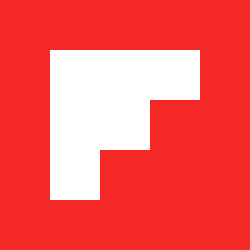 Flipboard
Discover and share the stories that shape your world.
100MM

Monthly Active Users

700 MM

Average Sends

46%

Avg. Open Rate
About
Flipboard is a customizable digital platform where users can discover, share, and curate the content that informs and inspires them the most. Flipboard's audience values learning new skills and primarily consumes non-news content.
52% married with a median HHI of $100K. Readership is 47% male and 53% female

80% US-based, 10% Canada, 10% Global

16% 18-24, 25% 25-34, 22% 35-44, and 37% 45+
Start advertising with this publisher.
Available Channels
Native
Contact for pricing

Native

In-App Native Ad Unit

In-App Native Ad Unit
Email
Contact for pricing

Email

10 For Today Newsletter Sponsorship

Sent Daily

10 For Today Newsletter Sponsorship

Sent Daily

Contact for pricing

Email

Photos of the Week Newsletter Sponsorship

Sent Fridays

Photos of the Week Newsletter Sponsorship

Sent Fridays

Contact for pricing

Email

Tech Briefing Newsletter Sponsorship

Sent Monday - Friday

Tech Briefing Newsletter Sponsorship

Sent Monday - Friday