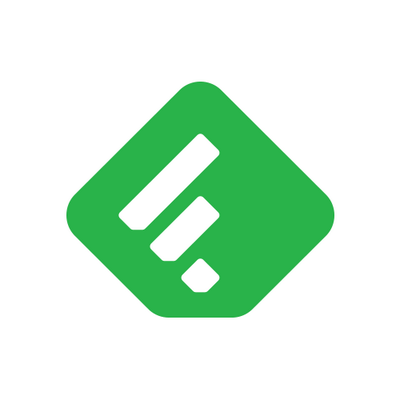 Feedly
0.76%
Average Click-through Rate
About
Feedly is the news aggregator of choice for tech-savvy professionals who never stop learning. More than 10 million users organize, read, and share content in Feedly each month.
With Feedly, marketers can reach busy professionals when they're already in the mindset of learning and reading about new things. Native advertising units offer opportunities for product, brand, and content promotion.
Audience
Reach more than 10 million monthly users with Feedly.
Age
Feedly reaches influential young professionals.
Location
65% of Feedly users are located in the US and Europe.
Past Sponsors
GoDaddy, DigitalOcean, and Slack reach tech professionals with Feedly campaigns.
Available Channels
Native
Raise awareness of your brand with Promoted Brand ads on Feedly. These ads reach influential professionals as they browse category pages.
Tips
Technology
This audience is always looking for new solutions to their technical problems. If you can convert them, they'll undoubtedly tell their friends and coworkers about your product. The thing is, knowing where they came from isn't always straightforward.
Consider your customer journey tracking
This audience is curious, but they aren't necessarily going to rush to sign up for your services and products. Educate them. Then evaluate their conversion paths.
Consider unique offerings
Deals and other incentives are unlikely to drive much demand up front. Focus on building awareness.
Start Stealing Our Best Ideas →