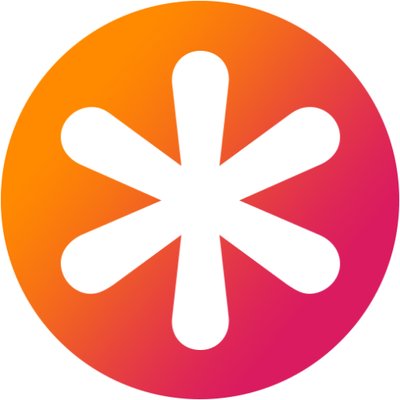 CSS-Tricks
100,000
Podcast Listeners
About
CSS-Tricks is a community for people who build websites. Since launching in 2007, it has become a go-to spot for learning the latest techniques in front-end design and development.
Brands can reach this passionate community of designers and developers through its website, email newsletter, and podcast.
Audience
CSS-Tricks reaches millions of front-end designers and developers every month.
Age
Reach a younger demographic immersed in web design and development.
Location
Most of CSS-Trick's visitors and subscribers are located in the United States.
Past Sponsors
Rollbar, Vettery, and Wix reach front-end designers and developers through CSS-Tricks.
Available Channels
Tips
Developer
Reaching decision-making developers online can feel like finding a needle in a haystack.
Consider reaching them on their terms
Serve developers advertisements that respect their privacy and attention, but do it on publications they read daily.
Consider using contextual ads to kick off the customer journey
Use attribution tools to effectively leverage top-of-funnel campaigns and maximize funnel conversions down stream.
Check Out Our Best Ideas →