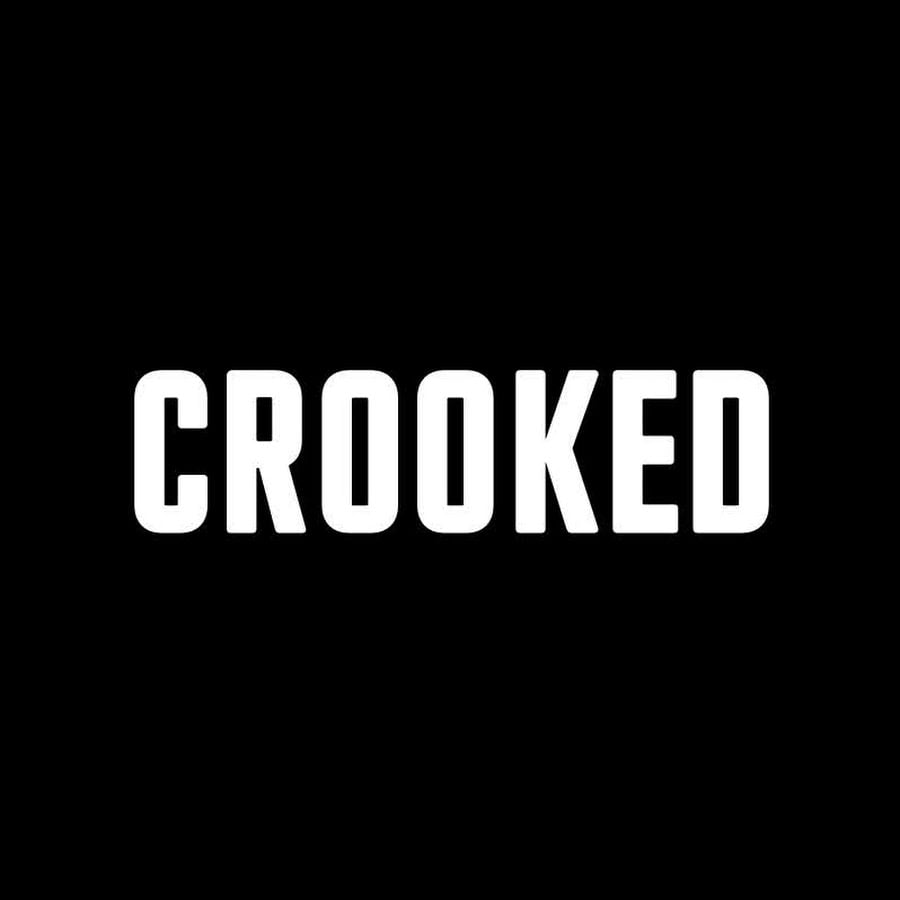 Crooked Media
Better conversations about politics, culture, and the world around us.
193K

Newsletter Subscribers

28%

Avg. Open Rate

6%

Avg. CTR
About
Crooked Media is a network of stories, voices, and opportunities for activism that informs, entertains, and inspires action.
Politically minded, liberal audience looking for informed updates on all things current events.

81% of readers are between 23 and 44 years old. 46% male & 54% female.

100% US-based. Major readership in metro areas like New York, Los Angeles, San Francisco & Chicago

Bestow, Blockchain.com, MUD/WTR, Morning Brew
Start advertising with this publisher.
Available Channels
Email
What a Day is a nightly newsletter delivered directly to your inbox from the team at Crooked Media.
Contact for pricing

Email

What A Day Newsletter Sponsorship

Sent Monday through Friday

What A Day Newsletter Sponsorship

Sent Monday through Friday