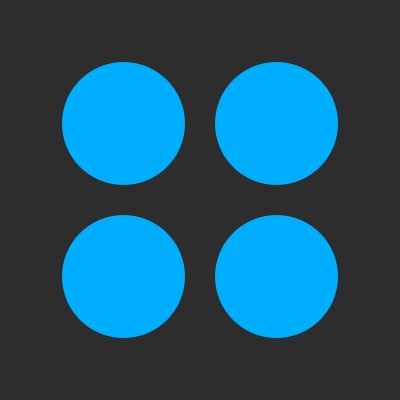 CodeProject
Connecting you with today's most influential developers.
About
For over 20 years, DeveloperMedia has been the industry leader in connecting businesses with developers. Their solution-focused, fully vetted content, coupled with our deep understanding and respect for our audience, has made us the go-to source for the latest news, information, and technology. With some of the largest developer newsletters in existence and a substantial reach in developer-to-developer communities, DeveloperMedia delivers brand safety and established credibility.
Primary focus providing resources, information, and a community for individuals involved in software development and coding.

>75% are college educated with 30% holding a Masters or Ph.D, 10+ years of professional experience, >80% influence purchasing.

45% North America, 25% Europe, 20% ROW.
Start advertising with this publisher.
Available Channels
Email
CodeProject email newsletters keeps its users up-to-date on newsworthy events in the developer industry.
Contact for pricing

Email

Dedicated Email Takeover

Sent Wednesdays

Dedicated Email Takeover

Sent Wednesdays

Contact for pricing

Email

Newsletter Sponsorship

Sent Monday through Friday

Newsletter Sponsorship

Sent Monday through Friday