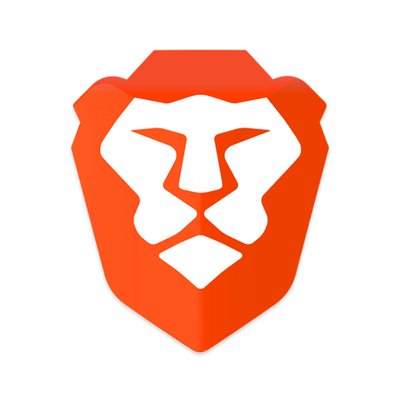 Brave
12M+
Global Monthly Active Users
About
The Brave browser is rethinking the web with unparalleled speed, security, and privacy.
Users of Brave actively opt-in to a new kind of rewarding native ad experience, empowering them and ensuring 100% of your ad spend is placed on verified views.
As one of Brave's exclusive ad partners, advertising with BuySellAds gives you first access to Brave's engaged, influential audience of 6 million-plus early adopters through in-app CPC native ads on desktop.
Interests
Brave users are interested in cryptocurrency, technology, finance, gaming, sports, privacy, pets, cooking, and the auto industry.
Demographic
Brave users are 70% male, 30% female and based primarily in North America and Europe.
Income
Reach over six million users with an average household income of $100,000+ per year.
Age
Advertising with Brave lets you reach a tech-savvy audience primarily between 18 and 35 years old.
Available Channels
Native
Native placements let you reach consumers directly with unobtrusive ads at scale. Your ads are shared directly with consumers and appear as a contextual alert on the user's desktop app.
Tips
Crypto Audience
Folks are going to be skeptical about what you're offering them in your placements.
Consider your value proposition and offerings
Building trust upfront means being consistent in your messaging. Be crystal clear about your value proposition and what you offer.
Think about customer journeys
It takes an average or 8 brand exposures before someone converts to a customer. Expect journeys to vary from customer to customer.
Start Exploring Our Best Ideas →