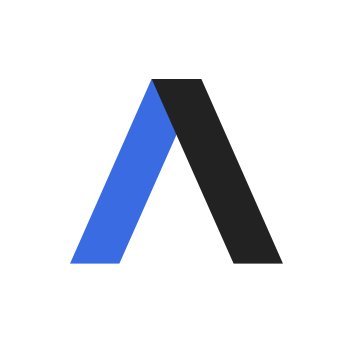 Axios
Get smarter, faster.
4.8MM+

Newsletter Subscriptions

26MM

Monthly Unique Visitors

100%

Brand SOV
About
Axios offers a suite of newsletters that get you smarter, faster with news & information that matters. Axios exists to deliver the clearest, smartest, most efficient, and trustworthy experience for their audience.
33 CEOs from the top 1,000 companies in the U.S. subscribe to at least 1 Axios newsletter.

52% female & 48% male. 50% of readers have a household income of $100K+.

Malwarebytes, 1Password, Rocket Mortgage, Double
Start advertising with this publisher.
Available Channels
Email
In-depth newsletters that cover topics like sports, tech, and economics.
Contact for pricing

Email

Axios AI+ Newsletter Sponsorship

Sent Monday through Friday

Axios AI+ Newsletter Sponsorship

Sent Monday through Friday

Contact for pricing

Email

Axios Closer Newsletter Sponsorship

Sent Monday through Friday

Axios Closer Newsletter Sponsorship

Sent Monday through Friday

Contact for pricing

Email

Axios Extension Newsletter Sponsorship

A unique, remnant newsletter opportunity

Axios Extension Newsletter Sponsorship

A unique, remnant newsletter opportunity

Contact for pricing

Email

Axios Markets Newsletter Sponsorship

Sent Monday through Friday

Axios Markets Newsletter Sponsorship

Sent Monday through Friday