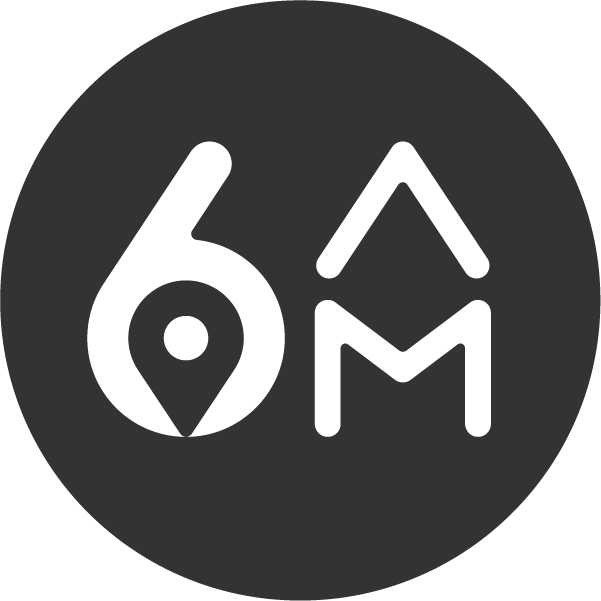 6AM City
An online community built to and for local news.
1MM

Active Subscribers Across 24 Local Markets

45%

Open Rate

0.75%

CTR on Ads
About
6AM City is a hyper-local media company, focused on activating communities through daily email newsletters that aggregate the most positive, impactful local news + events.
Readers who are involved, engaged, and interested in staying up-to-date on news in their local communities. 6AM City operates in communities like Boston, Austin, Charleston, San Diego, Nashville, and more.

32% of readers are between 35 and 54 years old, and 41% are 55+. 75% female & 25% male. 74% are college graduates. 75% are homeowners.

The Motley Fool, Ecwid, Shaker & Spoon, Revtown Jeans
Start advertising with this publisher.
Available Channels
Email
Contact for pricing

Email

Email Text Ad

News Note feature. Text only. 45 words.

Email Text Ad

News Note feature. Text only. 45 words.

Contact for pricing

Email

Newsletter Sponsorship

Editorial text ad + photo

Newsletter Sponsorship

Editorial text ad + photo